Why Choose National Truck Emergency Road Service For Your Roadside Service
Our roadside service company is devoted to helping you get back on the road. No matter the size of your vehicle or the presented conditions, our certified professionals can produce effective results at reasonable rates. The versatility of the services is what sets National Truck Emergency Road Service apart from the rest. Here's why you should choose us the next time you're searching for "roadside service near me".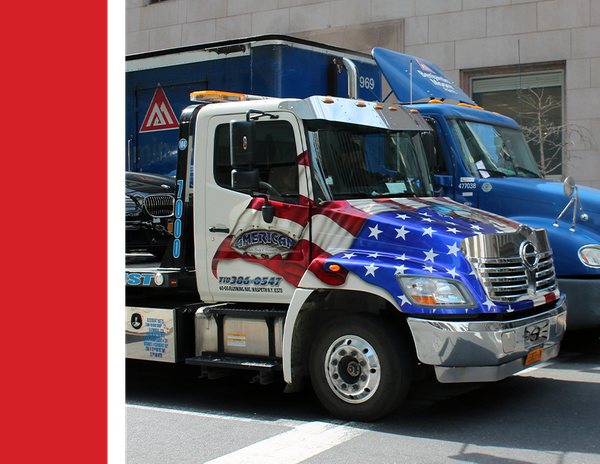 Count On Us For Recovery & Towing
If you ever find yourself in a position where you need your vehicle towed, you can count on us. Whether the destination is your headquarters or the closest repair facility, we'll get you there. Our towing services are for both heavy vehicles and light ones.
Additionally, our experienced personnel can transport your equipment, swap trucks, provide recovery services in the aftermath of an accident, and store your trailer/truck in one of our safe facilities.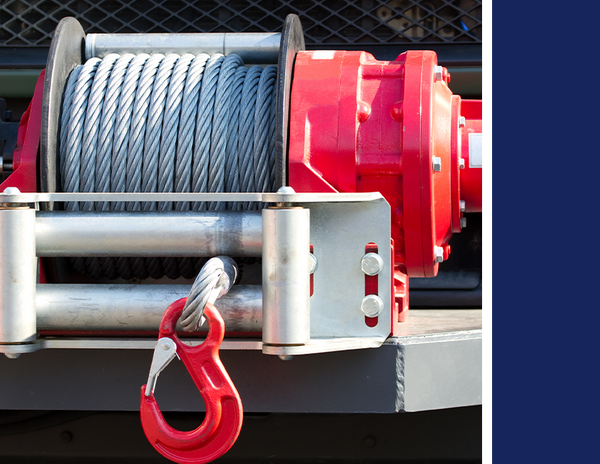 Stuck in a Bind? We Can Help!
Regardless of the size of your vehicle, we will have powerful enough equipment to get you out of any tough spot. We achieve this through our off-road, four-wheel drive recovery units. These bad boys are powerful enough to winch out anything from anywhere!
Ice, snow, sand, mud - you name it, and we can deal with it. Our roadside services are exactly as advertised, robust in all sorts of conditions.
Jump-Start Your Way to Your Destination
Oftentimes it happens that a vehicle just needs to be jump-started back on track. However, you'd need the proper equipment to do that yourself. Worry not, as we have recovery units loaded with powerful batteries and pull starts.
We can handle any system ranging from 12 to 24 volts, meaning we can jump-start any vehicle in no time!
In addition to that, we can deliver to you any kind of fuel you need. Call us, and we'll send a professional to juice up your vehicle with the right fuel — diesel, gasoline, etc. The best part about National Truck Emergency Road Service is that our experienced professionals are available around the clock. So, we can provide any of the aforementioned services at any place and at any time. Just ring us up, and we'll be there to help!